"We must consult our means rather than our wishes."
― George Washington

Hard words to hear sometimes, but sticking to the budget will bring you to a satisfying result. Step one is to understand what your motive is. Some improvements will immediately pay for themselves while others will bring you joy but not as much revenue. Typically, I am working with a seller, so my approach to budgeting in this blog is for immediate return. High return items include flooring, light fixtures, plumbing fixtures, counter tops, back splashes, hardware, shower/tub updates, and tidy landscape, and can bring in more interested buyers and higher sales prices.

SHOP THE LOOK. Become familiar with what is being installed in the higher priced homes and look for a similar look. There are many great websites with reasonably priced merchandise that follow the high priced trends. In the picture on the left, I installed a dining room chandelier priced at $488 into a townhouse in Silicon Valley listed at $899,000. The picture on the right is from a new listing, also in Silicon Valley, but listed at $9,100,000.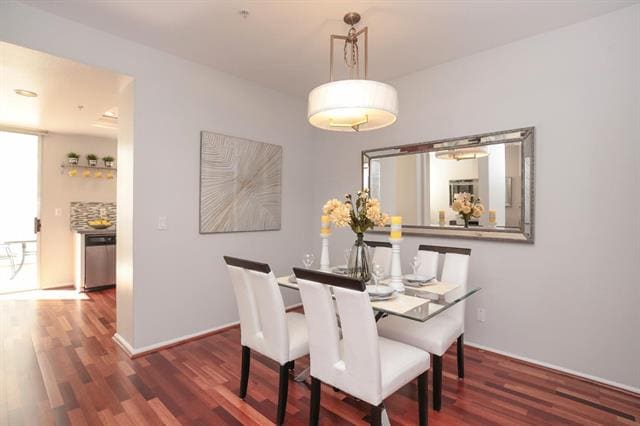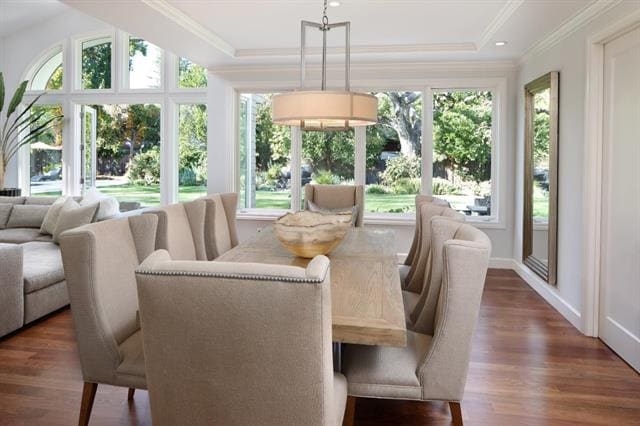 I use a simple excel spreadsheet for the budget exercise. To keep track of the project management, you may want to look into Trello, a free project management app. Here is a screen shoot of my excel budget sheet.





On my next blog, we will start going through a project, room by room, and we will discuss possibilities for the rooms. Please, ask questions, and join the discussion!